De Vree Makelaardij
With our office in Spijkenisse, we are happy to help you as a Real
Estate Broker. As an NVM broker, we can help you find your new home or sell your current home with the best result. With a personal approach and a focus on quality, we can protect your interests with care.
Selling a house
Real estate agency Spijkenisse and surroundings
By combining knowledge and experience we strive to achieve the best result for you.
Personal contact. Our accessible office and scheduling of appointments during the week, but also in the evening and on weekends. We will leave no stone unturned to sell your property for the best result.
As a purchase broker, you pay us for the difference between the price and the demand. In this way we will earn our brokerage back. This way, both parties benefit from buying the house at the lowest possible price.
The value of a house is expertly established. The appraiser is not only NVM member but also registered in various registers such as the NRVT. With us, you are sure that lenders agree to the valuation report.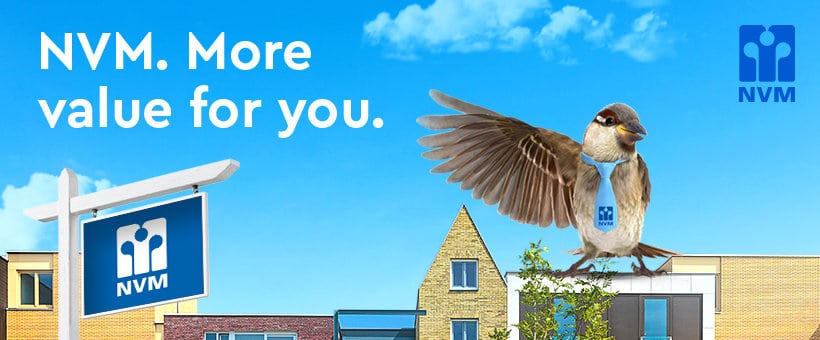 About De Vree Makelaardij
Personal contact
Find your new dream house or sell your current house with the best result; This has been the main task of our office for decades. In recent years, something else has become more important: online presence. The number of people visiting our office to see the latest properties is slowly becoming less. That is why we are also committed to the latest developments and excellent online marketing. First of all, however, one thing is just as important for us as when the De Vree Makelaardij ever started: the personal contact.
Quality First
A unique combination of knowledge, experience and engagement ensures that we, as a broker, are able to optimally exploit the opportunities in the housing market. By taking the time for our sellers and buyers we can get to know people personally. This allows us to achieve the best results for you. Finally, you are not a number at De Vree Makelaardij.
Best rated broker of Spijkenisse
We are proud that in 2017 and 2018, sellers have rated our service with an average of 9.4, the highest assessment of the region. These reviews can also be read at Funda. That is why we are going to do everything we can to ensure that sellers can look back positively on our working methods in the future.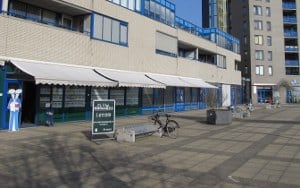 Opening hours
Monday till Friday: 09.00-17.30
Saturday: 10.00-13.00
All evenings: By appointment
Location
De Zoom 3
3207 BX SPIJKENISSE
Contact
Email: info@devreemakelaardij.nl
Phone Number: 0181-61 19 19

Full-service NVM broker
You don't have to take time off for appointments;
No direct contact with the buyers of your house;
Less stress;
Professional marketing;
Expert guidance;
Clear remuneration and agreements upfront.
The first appointment is free of charge and without obligations. We would like te tell you more about the way we work and make a valuation of your house.
Make an appointment
Broker with local knowledge
Our main point of departure is that we know the market in the areas where we work. We also take into account the possible travel time. We are real estate agents especially in Spijkenisse and on the island of Voorne-Putten, Rozenburg Rotterdam and in Hoogvliet Rotterdam. So even if you are looking for a broker in Rockanje or  a broker in Hellevoetsluis then we are happy to serve you.